With this awesome weather I wanted to see if any big bass were hungry. I used to carry my fishing pole in my VW as a kid and would trespass a lot to fish. Now I'm older, need a license, fish at the park, and have to skip work
Still a good time today, and the oval made it home, that's a plus.
Some local hikers westy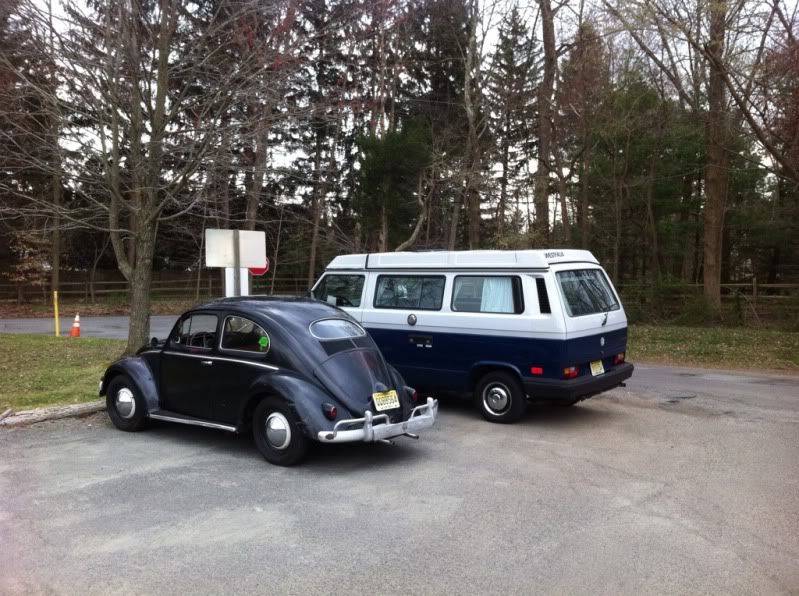 Local park pond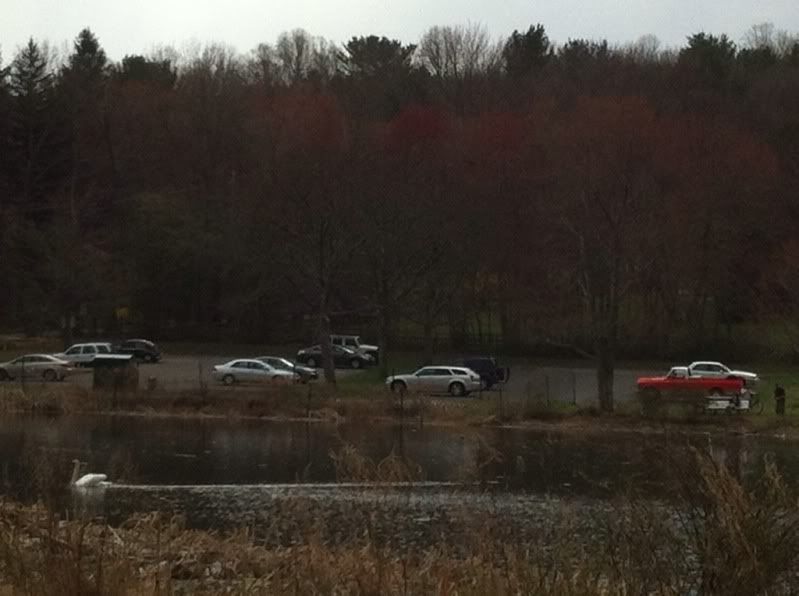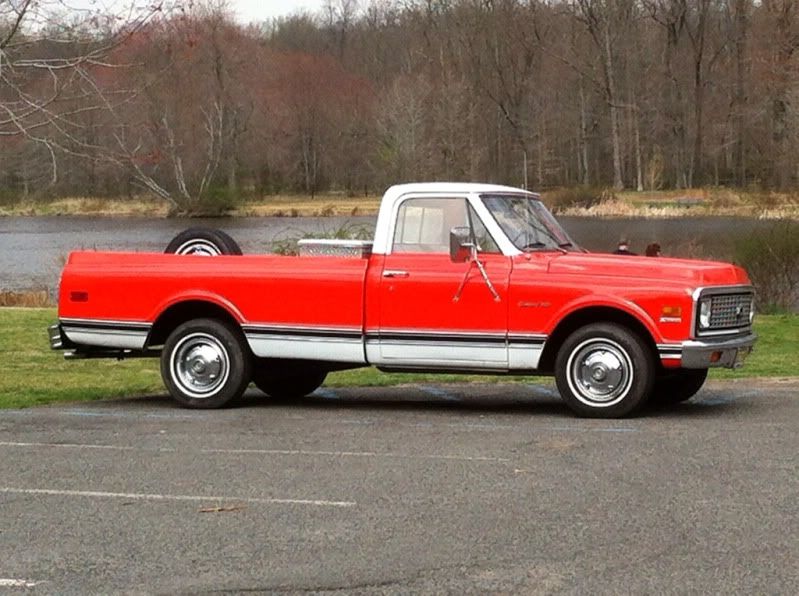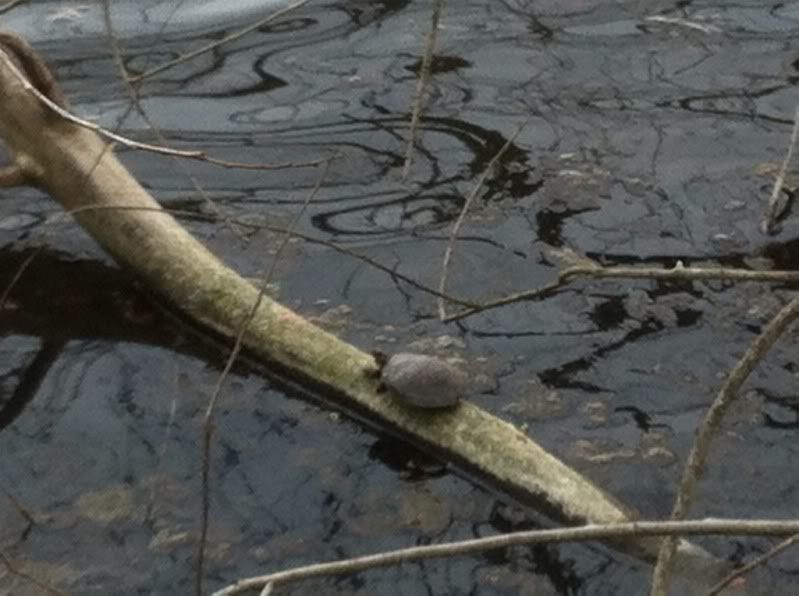 Spring is here, BAM!